2 min remaining
Download for later
The CROWN Act: Governor Abbott Signs the CROWN Act on June 12, 2023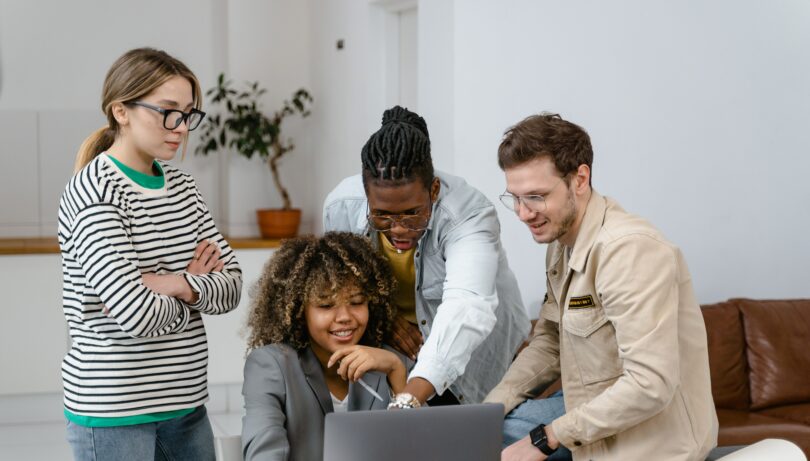 In June, Governor Greg Abbott signed into law Texas' version of the Creating a Respectful and Open World for Natural Hair (CROWN) Act making it the 21st state to enact such legislation. The CROWN Act, a new law targeting race-based hair discrimination, requires employers to reassess their grooming and appearance policies. 
Advocates of the CROWN Act have long argued that it is a vital piece of legislation that encourages inclusiveness and diversity by prohibiting schools and employers from defining the standards of "professionalism" surrounding hair texture and hairstyles. The Texas version of the CROWN Act protects braids, locks, and twists that are commonly associated with a particular race or national origin, including hairstyles historically associated with Black people.   
Now that we have the CROWN Act, what should employers do? The CROWN Act takes effect on September 1st of this year. So, to ensure compliance with the CROWN Act, employers should carefully review their current grooming and appearance policies outlined in their employee handbooks. Start by identifying any provisions that could potentially discriminate against natural hairstyles or protected styles. Look for language that imposes a Eurocentric standard or singles out specific hairstyles associated with certain racial or ethnic groups. 
Next, employers should modify the policies to align with the principles of the CROWN Act. Focus on language that promotes inclusivity and cultural sensitivity. Replace ambiguous terms like "neat" or "professional" with more objective criteria that do not target specific hairstyles. Consider including a statement that explicitly allows and celebrates natural hair and protective styles while maintaining standards of cleanliness and safety.   
However, updating your employee handbook is only the first step; educating your workforce about the CROWN Act and its significance is equally important. Employers should conduct training sessions or workshops to raise awareness about hair discrimination, cultural sensitivity, and the importance of embracing diversity generally. 
If you need assistance modifying your employee handbook to comply with the CROWN Act or have questions regarding workplace diversity and inclusion, contact the team at Stibbs & Co. Let us help you create a workplace that embraces and respects the unique identities of your employees. 
---
These materials are made available by Stibbs & Co., P.C. for informational purposes only, do not constitute legal or tax advice, and are not a substitute for legal advice from qualified counsel. The laws of other states and nations may be entirely different from what is described. Your use of these materials does not create an attorney-client relationship between you and Stibbs & Co., P.C. The facts and results of each case will vary, and no particular result can be guaranteed. The facts and results of each case will vary, and no particular result can be guaranteed.
---