3 min remaining
Download for later
Service in Texas: New Rules Permit Service Via Social Media and Email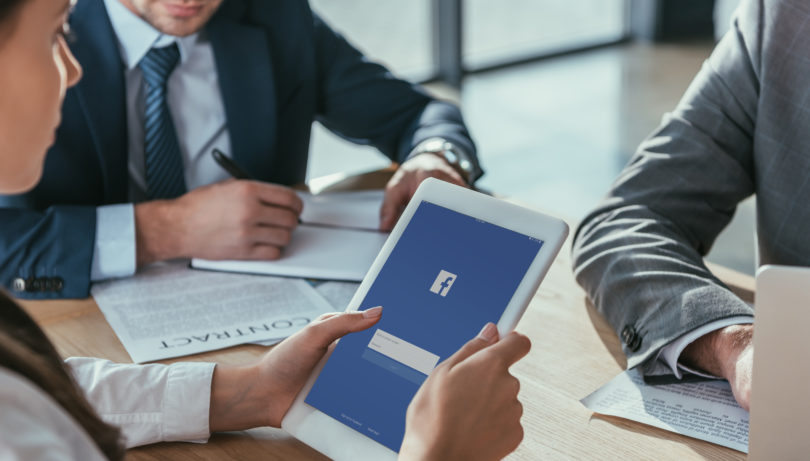 Everyone recognizes the infamous "you've been served" phrase from the movies, where a random individual hands a person—the defendant—a sealed envelope and proceeds to run away before the defendant gets angry. But what many people do not realize is that, in today's age, service may take on many new forms. In fact, you may want to check your email inbox, Facebook wall and Instagram DMs (direct messages) for one of those classic "you've been served" messages. Welcome to lawsuits in the 21st century.
Traditionally, service of a lawsuit requires a constable, sheriff, or private process server to personally deliver the lawsuit to the defendant. But sometimes physically finding the defendant is easier said than done. While service via mail or even publication in the newspaper is sometimes considered, such options have their own problems.
When a defendant is really hard to find, courts frequently grant the plaintiff permission to serve the defendant in other reasonably effective ways, such as posting the lawsuit to the front door of the defendant's house.  Such service is called "substitute service."  Substitute service works great on occasion, but what if the person's front door is behind a six-foot fence, or in a gated community?  Not so easy.
Meanwhile, tucked behind that six-foot fence or nestled within that gated community, the defendant frequently remains active and easy to contact on social media sites like Facebook and Instagram, and via their email address. 
In apparent recognition of this dilemma and our modern-day digital presence, the Texas Supreme Court recently sought to "digitalize" the law on serving lawsuits. Effective January 1, 2021, the Texas Supreme Court now permits lower courts to substitute serve defendants by social media, email, or other technology. That means plaintiffs will have much greater means for serving defendants who remain physically elusive but digitally accessible.
Some care must be taken in this new approach.  The Texas Supreme Court orders that a lower court—in determining whether to permit such electronic service of a lawsuit—should consider whether the "technology" (likely meaning the electronic account or email address at issue) actually belongs to the defendant and whether the defendant regularly uses or recently used the "technology."
So be sure to keep up to date with your Facebook wall and to check your Twitter DMs; there may just be a lawsuit waiting for you in there!
If you have questions regarding the above, or think someone may have attempted to serve you through social media or email, please contact Stibbs & Co.
---
These materials are made available by Stibbs & Co., P.C. for informational purposes only, do not constitute legal or tax advice, and are not a substitute for legal advice from qualified counsel. The laws of other states and nations may be entirely different from what is described. Your use of these materials does not create an attorney-client relationship between you and Stibbs & Co., P.C. The facts and results of each case will vary, and no particular result can be guaranteed. The facts and results of each case will vary, and no particular result can be guaranteed.
---